CLIENT: NIAGARA ON THE LAKE
1812 BICENTENNIAL MURAL
40ft. X 6ft.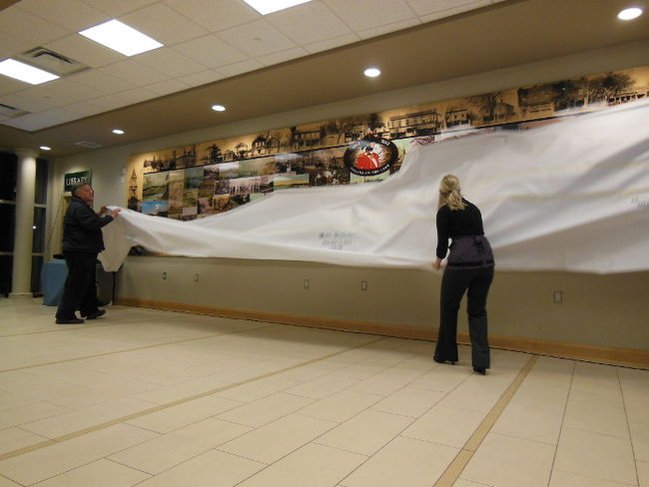 CLIENT: BELL CANADA PROMOTIONAL MATERIAL FOR A BELL CELEBRITY SKATING PARTY AT THE AIR CANADA CENTRE
CLIENT: BUNTING & WADDINGTON
LETTERHEAD, ENVELOPE & BUSINESS CARD
CLIENT: CBC TELEVISION
PROMOTIONAL MATERIAL FOR
"BEST OF INPUT
CLIENT: PANZEROTTO PIZZA
ADVERTISEMENT & ILLUSTRATION

CLIENT: WING MACHINE
PLACE CARD PROMOTION WITH STEAM WHISTLE
CLIENT: CPP INVESTMENT BOARD
PUBLIC MEETING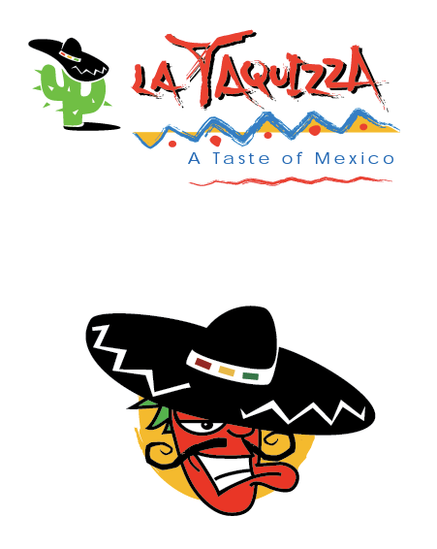 CLIENT: LA TAQUIZZA
CORPORATE IDENTITY & COMPANY MASCOT

CLIENT: SUNDEX INFORMATION SYSTEMS INC.
CORPORATE COMPANY FLASH WEBSITE
www.sundex.com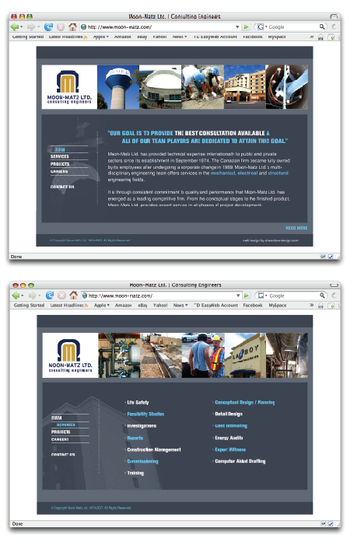 CLIENT: MOON MATZ LTD. CONSULTING ENGINEERS

CORPORATE COMPANY FLASH WEBSITE
www.moon-matz.com